The Best Antivirus for your Android Smartphone | Free and Paid
In daily life, we used to do lots of tasks with android devices that also include very certain and risky tasks.
For instance, Mobile banking and online shopping. If you get malware on your smartphone or tablet that could be seriously dangerous.
you could lose your private data. Due to this reason, It is essential to install an Android antivirus application on your smartphone or tablet.
Ultimately, Android is the most broadly used operating system in the world. That's a reason Android devices are mostly on target for malicious users.
The Best Antivirus for your Android Smartphone
In this article, We have listed the best antivirus.
Some of them are completely free and some are free and paid versions.
Bitdefender Mobile Security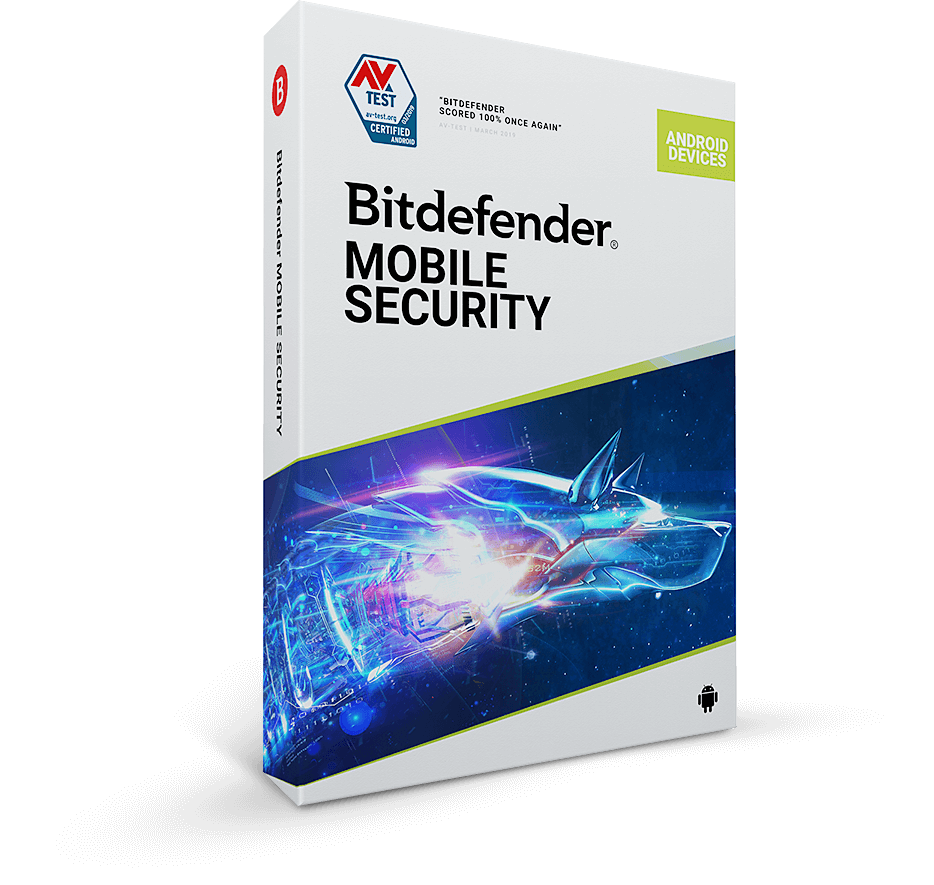 Bitdefender Mobile Security is Well-featured with tight security applications and it is one of the best Android antivirus apps.
It has a great security design to protect your device at an extreme level against viruses and malware.
Its excellent feature includes a Secure, fast, anonymous VPN with a surfing speed in the web of 200 MB/ day. This application is useful for Remotely locating, locking, and wiping your Android device in case of loss or theft.
It has strong Account Privacy that verifies whether your email account is used by someone or not.
It provides you with real-time protection for Google's Chrome browser and an autopilot feature delivers intelligent suggestions for security actions that depend on the system usage pattern. Furthermore, this android antivirus mobile achieved full marks in the latest AV-Test roundup.
Moreover, Battery consumption is also very low that's why it doesn't impact the battery life of your devices.
Norton Mobile Security
Norton Mobile Security is a powerful and effective guard for your personal information. It has a powerful features like an App Advisor which will help to reduce mobile threats like malware, ransomware, adware, potential privacy risks, and other undesired behavior like draining more battery.
The Device Security feature informs you if the operating system ought vulnerabilities not. Accordingly, you will able to take action to help protect your device against hackers. Additional features include Wi-Fi security that helps detect and alert you when you join in a dangerous network that could steal your personal and financial information. Also, anti-theft features enable you to remotely lock a stolen device, or wipe all your data. Furthermore, this android antivirus mobile achieved full marks in the latest AV-Test roundup.
Avast Mobile Security
Avast Mobile Security can be used to Stay safe with the ultimate antivirus protection for your mobile device.
This application is very good at Enhancing performance by cleaning the junk files and speeding the device with the RAM boost feature.
The great feature includes an anti-theft system that lets you track and remotely lock or wipe your personal data when an Android device is stolen, or if you lose it.
Its PRO Secure feature protects you your photos and apps using a PIN code, pattern, or fingerprint password also the Ultimate feature Hide your online activity and access geo-restricted content with a VPN. Avast android antivirus is completely free but it contains Ads.
AVG AntiVirus Free
AVG AntiVirus is a high-quality free app for securing your Android smartphone, and it gives an intense level of protection with no cost of service.
AVG Antivirus is now has a full feature with real-time security updates, scans for malware, ransomware, and performance issues, and even catches malicious downloads before they reach your device.
Presently, it also includes Remote Access Shield, an extra layer of advanced protection that stops hackers from remotely capturing your devices and accessing critical personal data.
It is built with very strong core antivirus protection, plus anti-theft features that allow you to locate, lock, or wipe a stolen or if you lose phone.
Also, you can get rid of those ads by upgrading to the premium version.
Kaspersky Internet Security
Kaspersky's free version of its security app has some smart features, including top-notch malware detection.
Kaspersky's has heavyweight anti-theft capabilities which allow you to find the location of your Android device if it has been lost or stolen. You can also remotely lock your phone, or wipe the private data also you can take a snap of the current mobile user which will know who is using your phone.
This Android antivirus protection is available in a free version for your smartphone. Also, you can use other premium features by upgrading this application.